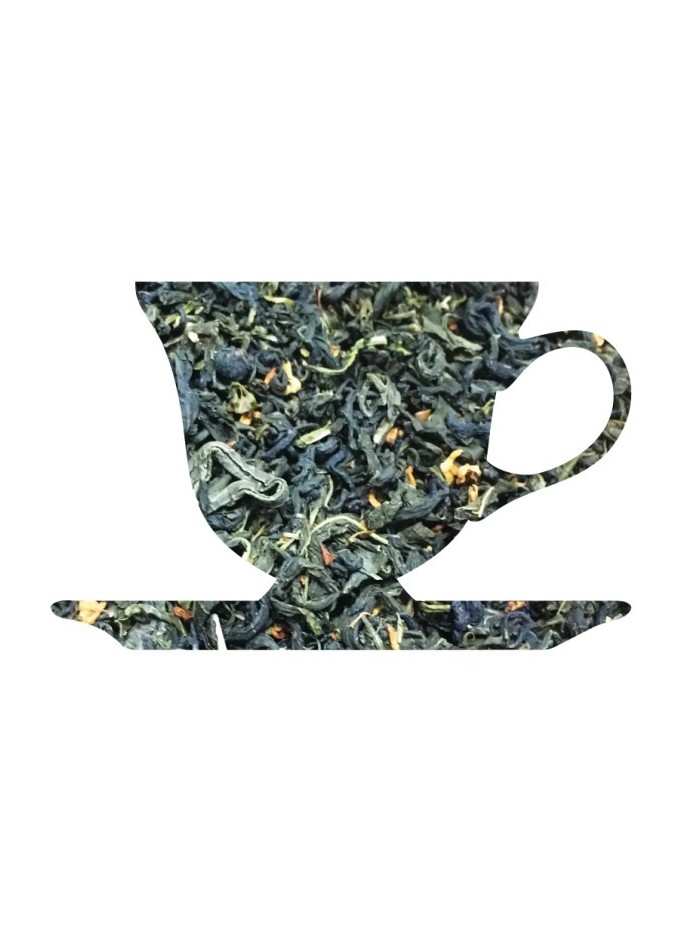  
Vanille Trésor des Mayas - Corée du Sud - 100g
Tax included
Shipping between 8-14 working days
Let yourself be seduced by our premium quality green tea, with delicate natural vanilla aromas. This Ceylon green tea is flavored with vanilla extract from Madagascar and decorated with osmanthus flowers, for a real pleasure for the senses.
Offer yourself a moment to stop with our green vanilla Trésor des Mayas. Ce thé premium est su sud de la Corée du Sud, plus precisely de l'île de Jeju, renommée pour ses thés aux saveurs uniques. With the iodées notes, the vert de Corée will be an unforgettable gustatory experience.
Notre thé is aromatisé à l'aide d'extract de vanilla naturelle de Madagascar. Vanille, a precious épice, needs long sounds and attentifs to obtain a distinctive aroma. Our vanilla aromas are distilled in France, in Grasse, the capital of extraits natures.
Le thé vert vanille est également décoré de fleurs d'osmanthe, donnant une touche fleurie à ce mélange. La fleur d'osmanthus a slightly jasmine, fruity and sensual perfume that diffuses easily.
Features :
Color : Yellow or
Parfum : Doux vanilla
Goût : Sucré, lisse with a longueur en bouche légèrement caramel
Moments/types of consumption : Thé du matin et d'après repas
Tips for an optimal tasting:
To obtain the best aromas of our green vanilla, we recommend you prepare the deminéralised eau and respect the infusion times. Chaque thé est unique et révèle ses saveurs grace à une infusion adaptée. Profitez de ce moment pour vous détendre et apprécier le goût délicieux de notre thé vert vanille Trésor des Mayas.
Data sheet
Origin

South Korea

Familia

Green Tea

Category

Flavored tea
16 other products in the same category:
Customers who bought this product also bought: